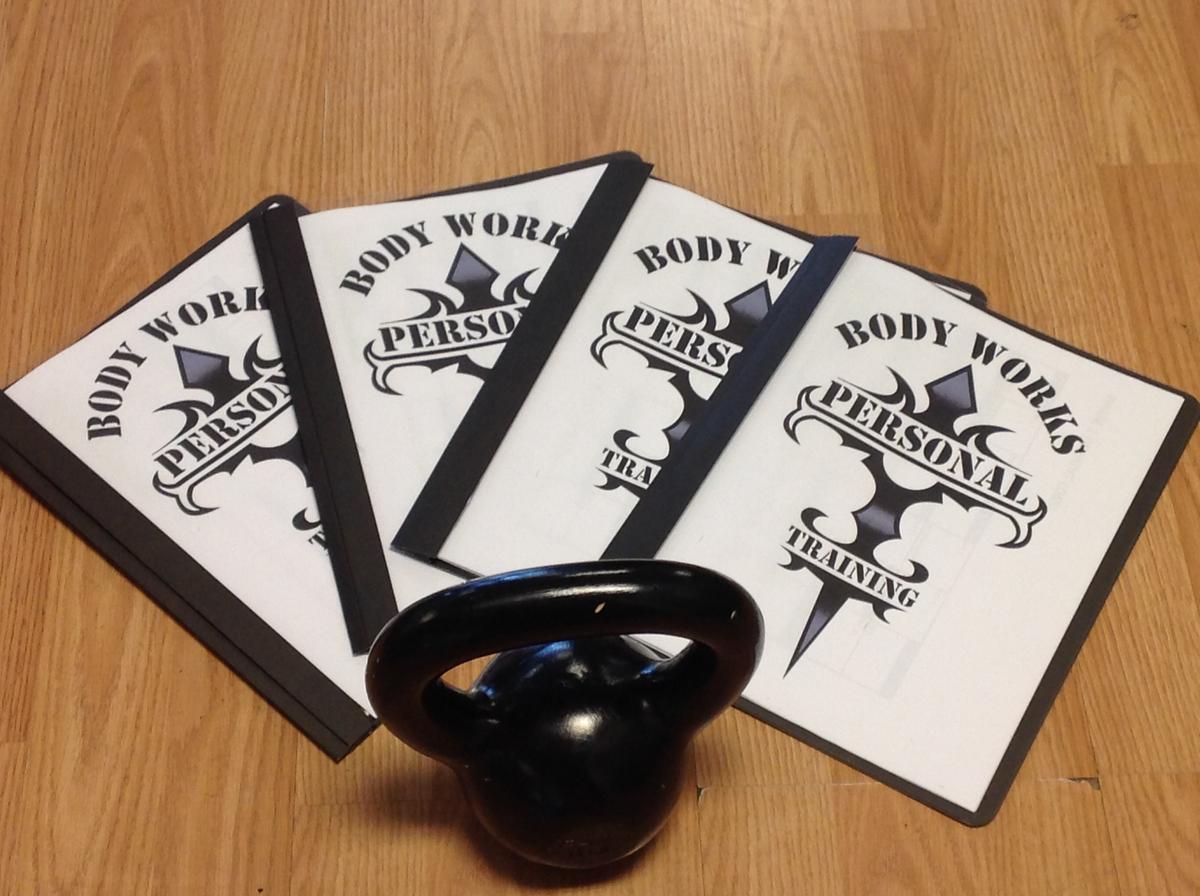 It's that time again. New Years resolutions are in full swing, and most people are starting their new fitness plan. Some people will diet, some people will exercise, and others will try both. If you want the most out of a new fitness plan, I recommend the following:
Start a food journal. Most people eat 1,000 more calories per day than they think. A food journal will help you keep record of your calories and help keep you on track. A great app is myfitnesspal.

Start an exercise routine. Exercise will help you burn fat, build muscle and help you feel better. You want to exercise 4-5 days a week.

Focus on eating heathy whole foods. Try to eat more fruits, veggies, and lean meats. Avoid sugar and processed foods as much as possible.

Surround yourself with positive people that are working on the same goals. Consider a workout partner.

Hire a personal trainer. Many people buy a cheap membership at local gyms expecting to get results and get discouraged with the lack of results. Buying a gym membership and expecting to get results is kind of like buying a bunch of tools and thinking you can fix your car when it breaks. Trust me, your body is way more complicated than a car!
If you are looking to drop a few pounds and tone-up, give BodyWorks Personal Training a call at (904) 210-7242. Don't live in Jacksonville?...not a problem! We provide customized personal training and nutrition programs through our app, which provides how to videos, nutrition tracking, chat with your trainer and more!!
BodyWorksPersonalTraining.com